Expert help & support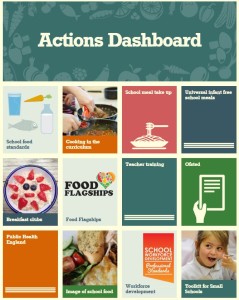 To access expert help and support from the brilliant organisations supporting schools and caterers to instil a great school food culture, visit the School Food Plan Action pages. Each page contains links through to expert help and key resources.
What Works Well
And for ideas and inspiration, check out the What Works Well  website which contains the best examples for delivering great food and food education in schools. There are examples across all aspects of school food –  from delivering great quality meals to reducing queues, learning to cook to managing contracts, getting a new kitchen to getting parents involved.