What Works
We're developing a dedicated online platform for schools to share 'What Works Well', along with signposting to excellent materials that are already available. In the meantime, we will be uploading case studies and a universal infant free school meals toolkit here, as a preview of what's to come.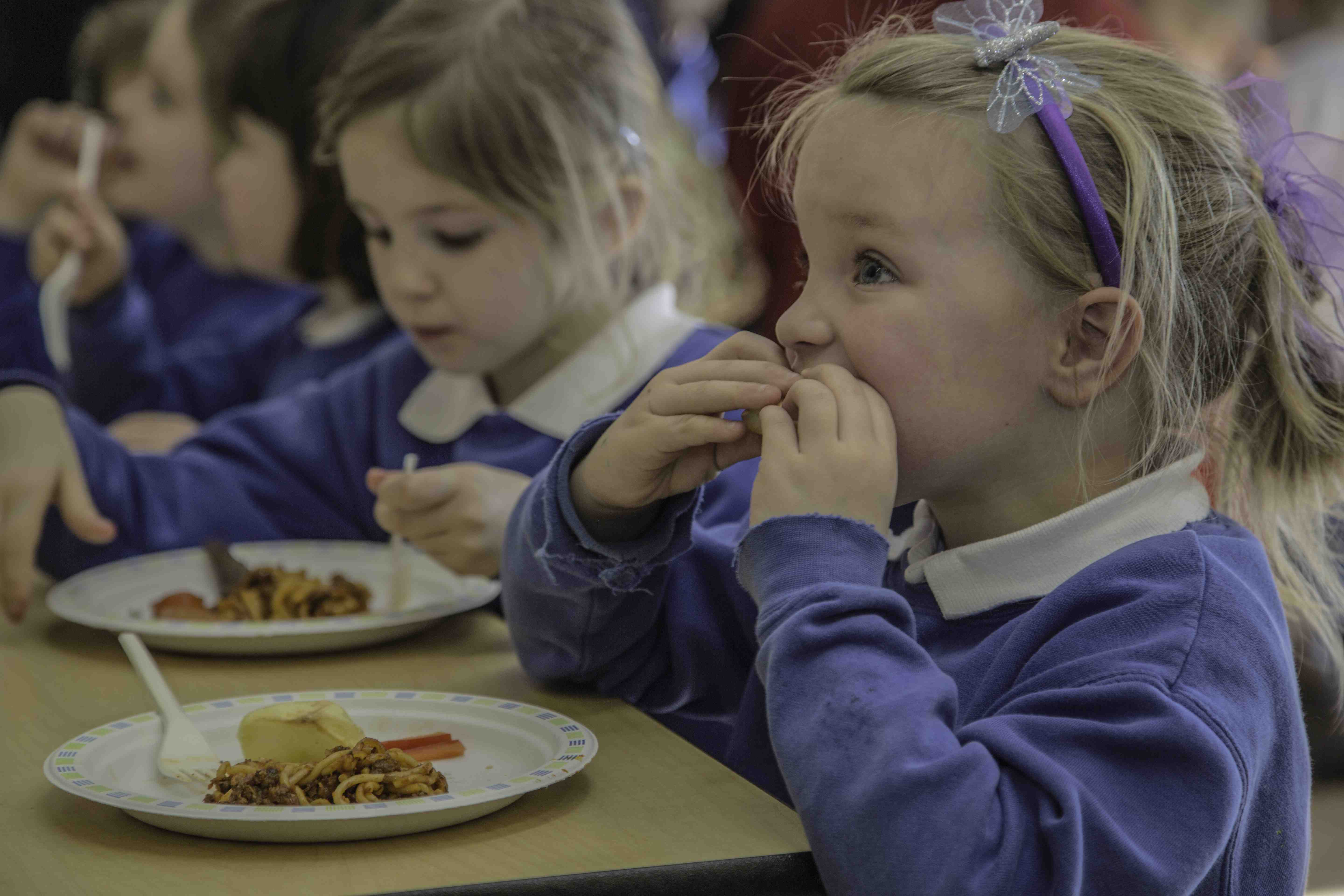 Thousands of small schools are unable to serve hot food because of the challenges of delivering a viable service on a small scale.
The Small Schools Taskforce, part of the School Food Plan, has a solution.
The Small Schools pilot shows that hot, nutritious food can be served at an acceptable budget using less labour and some prepared ingredients.
Payhembury C of E Primary School in East Devon lost its hot meal service two years ago. This is what happened when the pupils took part in the pilot.
Find out more at www.schoolfoodplan.com/small-schools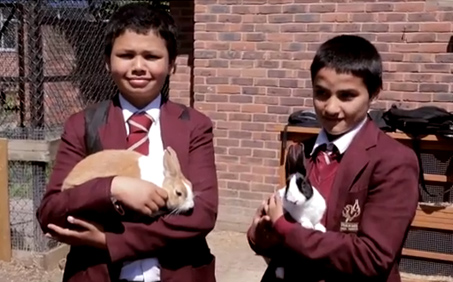 Inner City School Farm
Phoenix High School on the White City Estate in West London – the sixth most deprived area in the country – created a school farm in 2007. The farm has become a focus for the local community with the aim of teaching both students and parents about the importance of nutritious food, but its real impact runs much deeper.
12
pupils are studying City & Guilds Land Based Studies Level 2 at Phoenix High School in 2013.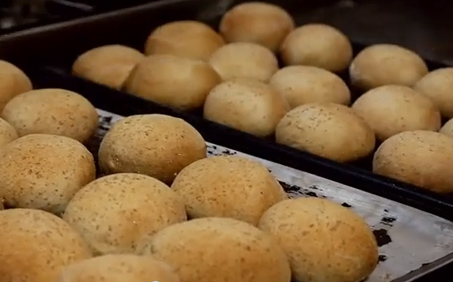 Parents Volunteer in the School Kitchen
Parents help out every lunchtime in the kitchen at Barons Court Primary School in Westcliff-on-Sea, Essex. With limited funds for staffing, this small school relies on volunteers to prepare vegetables and bake cakes for its in house lunch service.
6
top diners are selected every week at Barons Court to eat at the top table – children who have demonstrated social dining skills, helped clear up or mastered how to use a knife & fork.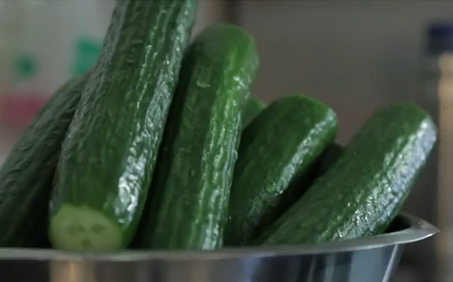 Changing Your Contract
The head teacher, governors & parents at East Sheen Primary School weren't happy with the school lunch service provided by their local authority caterer so they decided to opt out and go it alone.
95%
of children now take up school lunches at East Sheen Primary compared to 10% before the school opted out of their local authority catering service.